Sustainable fashion is a movement and process of fostering change to fashion products and the fashion system towards greater ecological integrity and social justice.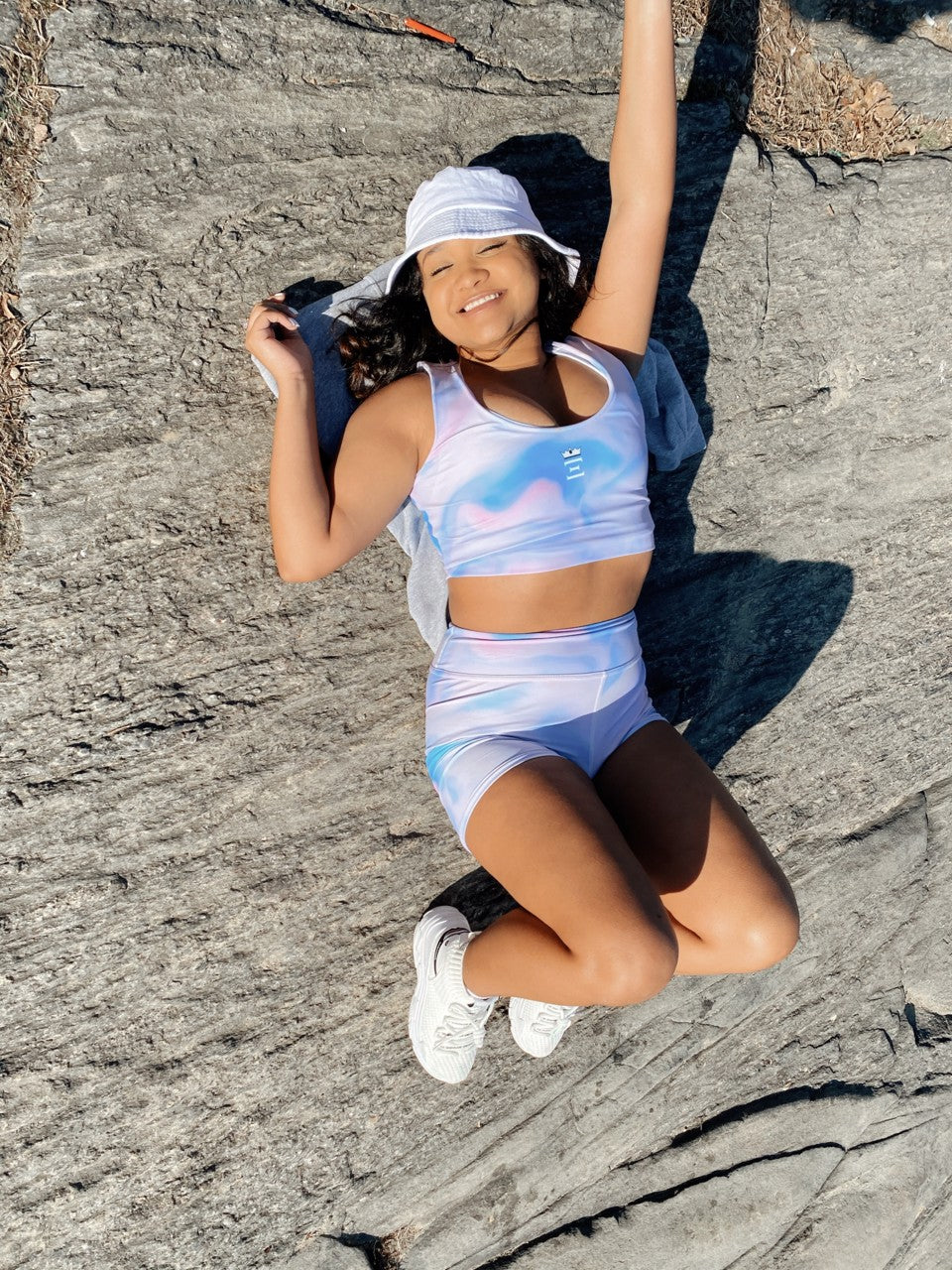 Small Batch Production
Around 85% of all textiles produced by the fashion industry end up in landfills, making it a major contributor to climate change and environmental damage. In traditional made-to-sell retail stores, products are made in large quantities and often exceed market demand. Slow fashion is making a difference in traditional retail, and taking a step towards sustainable and responsible fashion production, and MEECHI is a proud partner and leader of the slow fashion movement.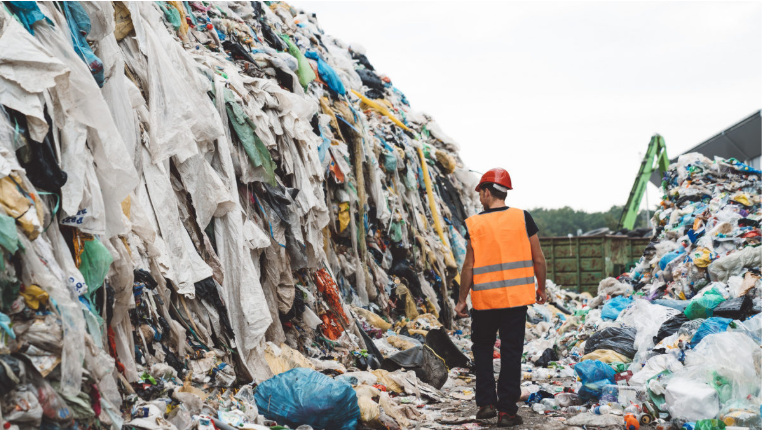 Say NO to Waste
Sustainable fashion is the future! That's why MEECHI is taking steps to make sure we're part of the movement. Each product you see in our catalog is produced in small batches. This allows us to avoid overproduction and textile waste. We've also eliminated the second layer of plastic packaging for all single-item shipments to all locations worldwide.