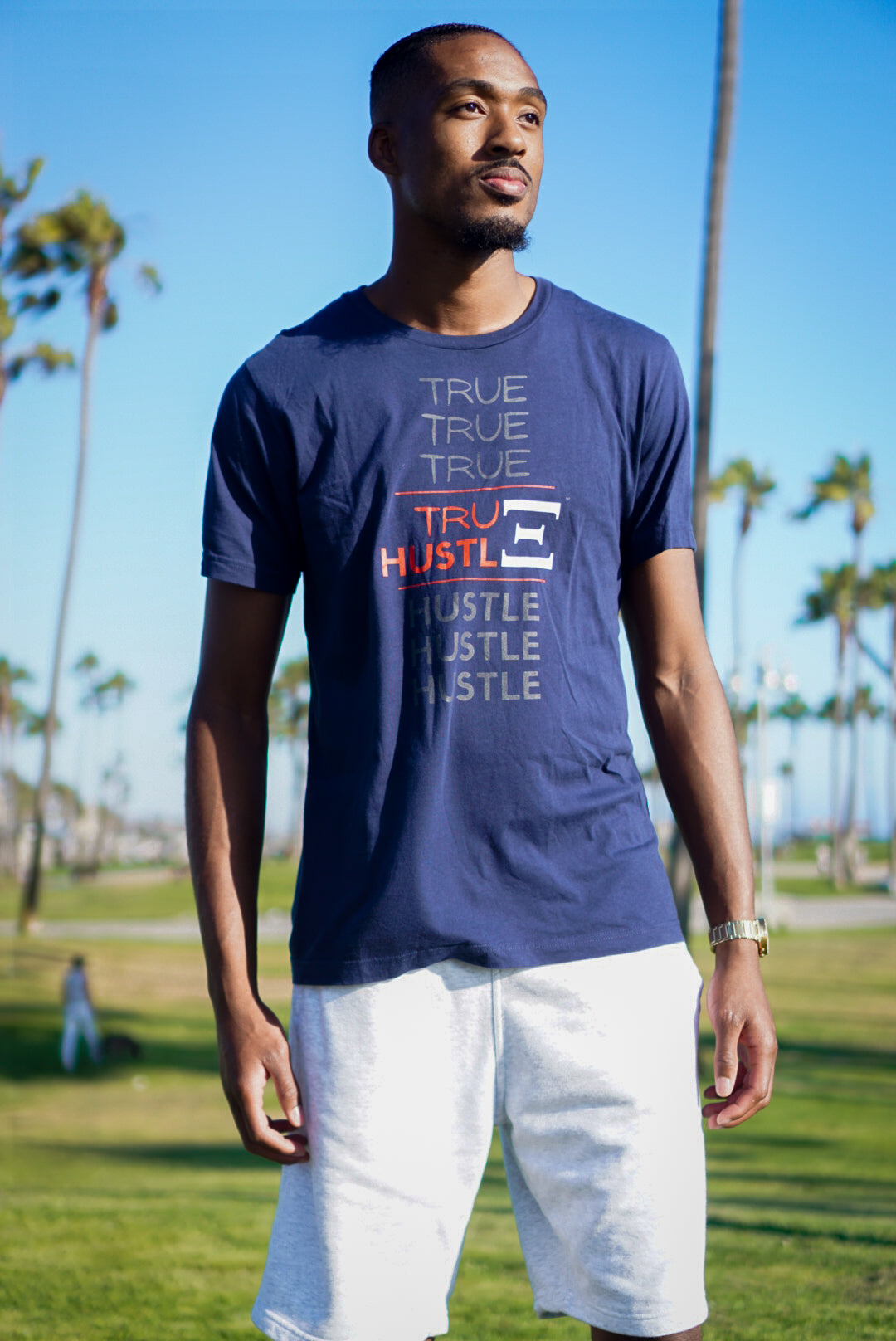 Designed for Go Getters
We sought out to design performance apparel that will comfortably fuel the go getter in you in everything you set out to do. A premium, quality product that you can feel good about wearing. Founded by a professional athlete, our apparel is designed to be tough and durable to last through rigorous activities, and comfortable enough to wear during your casual, lounging activities
Our Mission
To help the everyday athlete perform - comfortably and in a sustainable way, every day.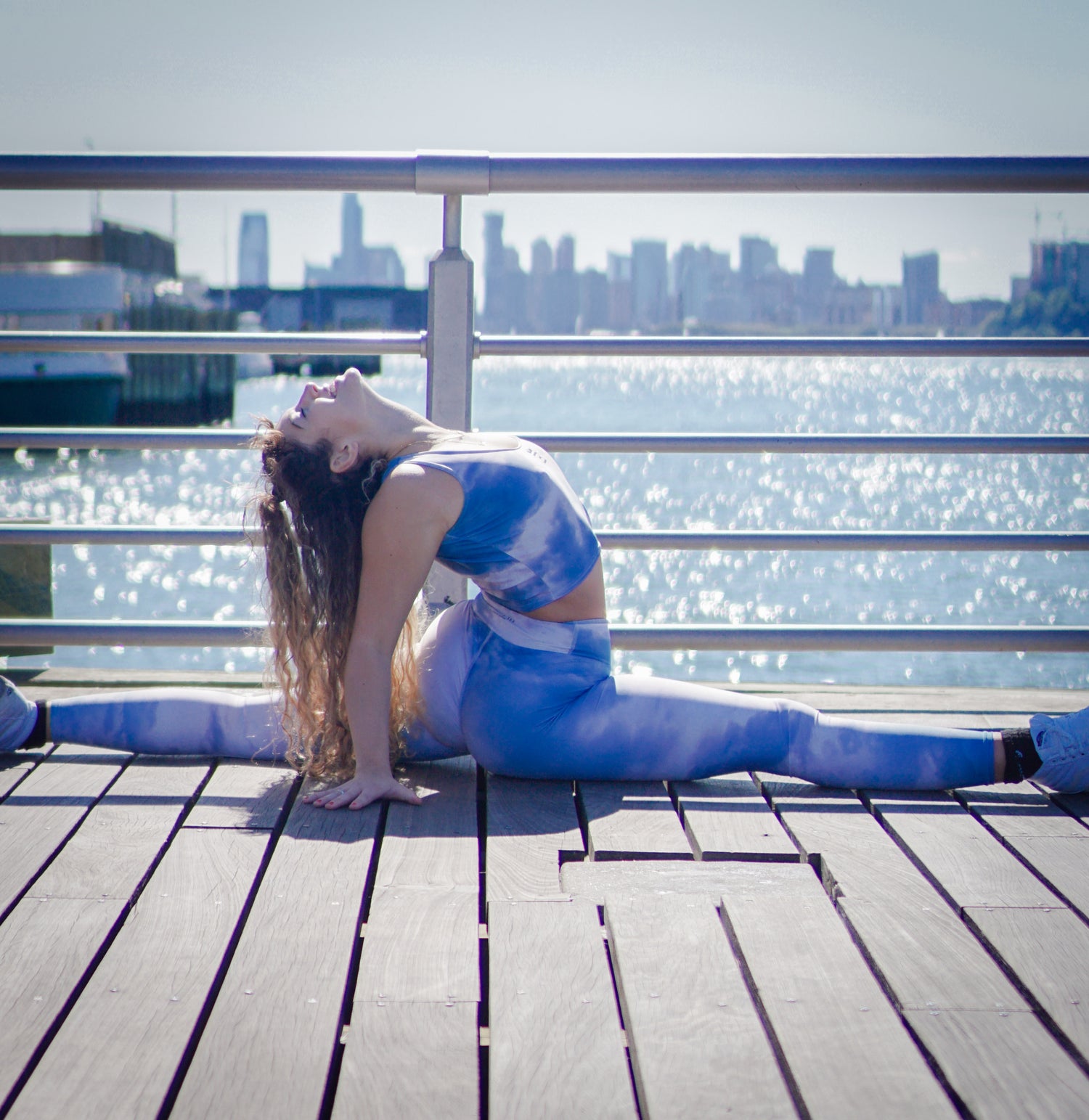 The Everyday Athlete
Here at MEECHI, we define the everyday athlete as someone who does some form of exercise at least once a week. This could be something as simple as walking from the bedroom to the kitchen. We are all athletes to some extent. We all need to perform to some extent. So we focus on performance. From our women's leggings to our men's tights, and everything in between, we want to help people perform, regardless of the setting.
Growth Culture
At our core are the people that fuel and energize us, and we encourage both personal and professional growth. We believe in continuous learning and supporting one another, regardless of race, color, religion or gender identity and we always encourage the continuous pursuit of being a better version of yourself every day.